Our history
How did our private early education schools come about?
BRAINS NURSERY SCHOOLS Origins
BRAINS NURSERY SCHOOLS was born in 1978 in Avda. de los Toreros thanks to its sole founder, Manuel Sánchez Gutiérrez, who created an educational institution called BRAINS. As a visionary in the field of education, his main contribution was bilingualism. He was aware of the importance of teaching English at an early age as the basis for success. Therefore, the goal was set to prepare students for a globalised world where language skills would make a difference.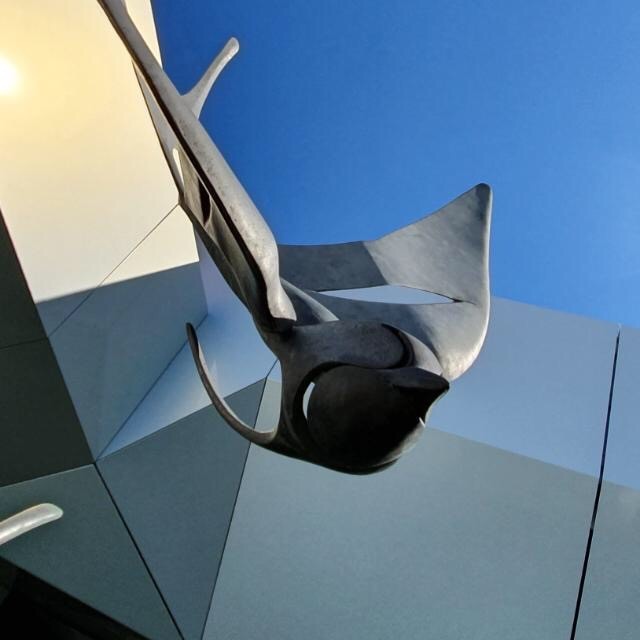 Sculpture to pay homage to Manuel Sánchez, 26th November, Founder's Day.