Summer Camp: What is our offering?
At BRAINS NURSERY SCHOOLS, we organize themed summer camps especially designed so that children are taken care of and entertained, and can also learn. Our English summer camp is intended for children between 4 months to 7 years old.
At our children's camps, we strive to create the ideal space to spend some summer days filled with EMOTION. Fun, games, friends, and living in English provides our children with an unforgettable and happy experience.
We carry out educational activities in a relaxed, healthy and caring atmosphere that will motivate them to learn and use English. The language is naturally and effortlessly used in the daily routine.
Our activity program is carried out 100% IN ENGLISH FROM THE AGE OF TWO and will be planned according to each child's rate of development and English level.
In addition, it is complemented with OUTDOOR ACTIVITIES, REFRESHING GAMES, DAILY BATHING AND MONITORING BY A HIGHLY QUALIFIED EDUCATIONAL TEAM specialized in these early stages.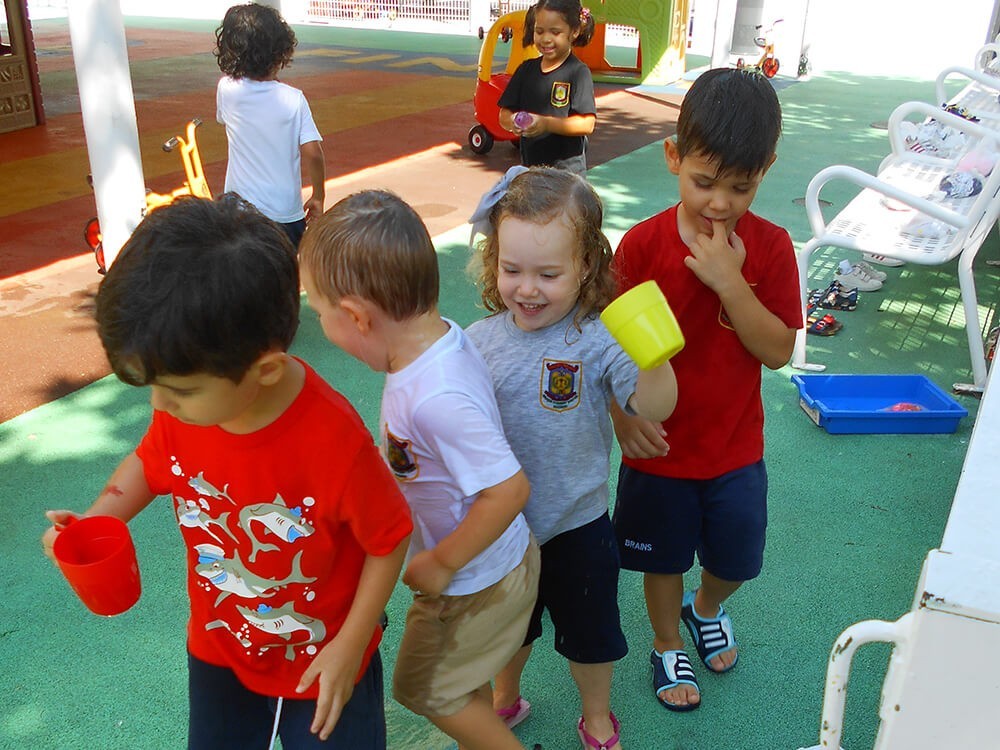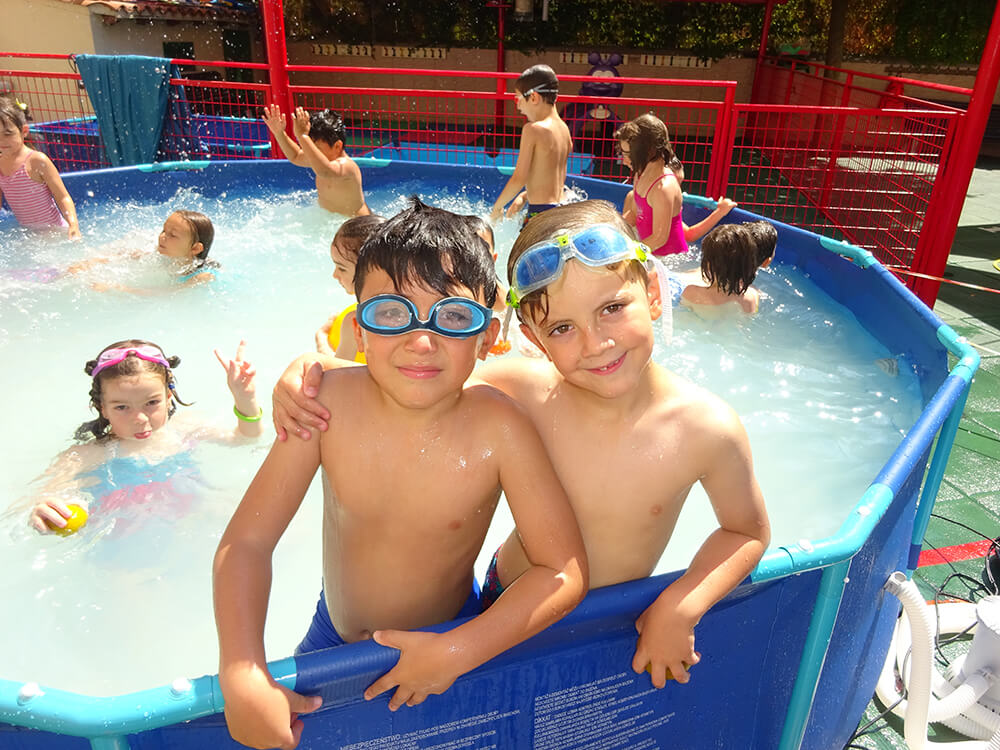 Activities are carried out following a weekly programme which is 100% in English.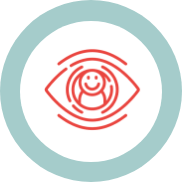 Learning
Providing opportunities to learn English through observation and experimentation.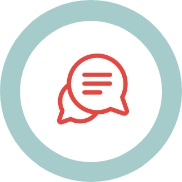 Experiences
Describe their feelings and perceptions in the different experiences.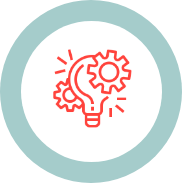 Outdoor activities
Promote high-quality physical activity and outdoor experiences.
Teamwork
Fostering teamwork: positive social interactions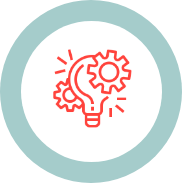 Fun
Encouraging active and fun learning.
Trust, well-being and stimulation are the most important factors when it comes to the youngest children in the school (0 and 1-year-old). At these ages, care and concern for the child and the stimulation they receive from their environment are crucial. Thus, we create a stimulating, loving, safe and positive atmosphere where children feel healthy, happy, and confident.
Guided by professional experts in this age group, children spend time within a structure, so that every day in the Summer Camp covers all their needs and stimulates their development in a comprehensive way. Every school day is planned according to a routine to help them feel safe and to enhance their stimulation through PLAY as the main resource.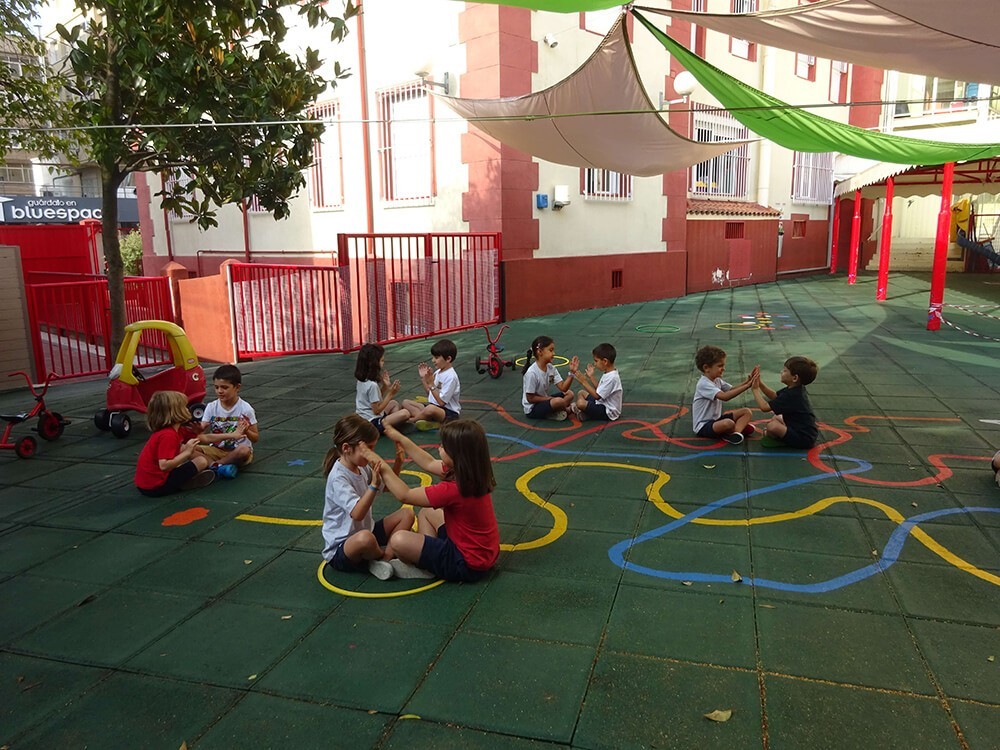 At the camp, a careful selection of activities is planned each week around a fun theme, promoting active learning through discovery, experimentation and cooperation. These activities are intended for children from 2 years old, always having their well-being in mind.
Working with the creative side of children and creating dynamic, fun-filled activities, we help them learn English in the funniest way they can imagine.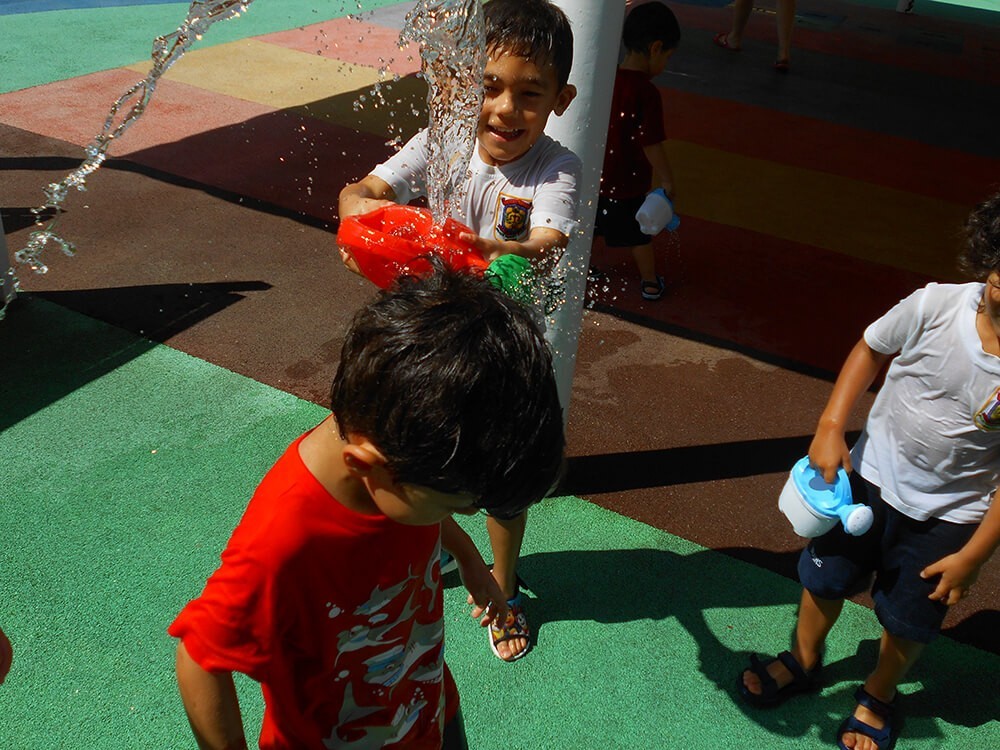 Are you looking for a unique summer camp for your little one where they can have fun and learn?
Then Summer Camp Brains is the ideal English summer camp for you. Contact us for further information!
You can choose the length of the children's summer camp from a variety of options:
Full month: July 1 to 31 Fortnight: July 1 to 15, and 16 to 31
| | |
| --- | --- |
| Babies | 8:30 to 17:00 |
| From 1 to 7 years old | 9:00 to 16:30 |
| Dining room | Between 12:30 and 14:00 |
| Breakfast | 8:30 |
| Snack | 16:30 |
| Extra schedule | From 7:30 to 9:00, and from 16:45 to 18:00 |
| | | |
| --- | --- | --- |
| Babies (born in 2021) | 599 € (including lunch) | 344 € (including lunch) |
| 1 year old (born in 2020) | 519 € | 299 € |
| From 2 to 7 years old (born between 2017 and 2014) | 533 € | 306 € |
| Dining room | 179 € | 103 € |
| Breakfast | 62 € | 36 € |
| Snack | 62 € | 36 € |
| Extra schedule | 36 € | 21 € |