Little wings
Would you like to strengthen your children's English?
Sign them up for our little wings classes!
REQUEST INFORMATION
Other extracurricular activity offered by BNS is 'Little Wings', characterised by the use of a natural approach in learning English. The programmes are designed in such a way that structures and vocabulary are incorporated dynamically and progressively, addressing each of the students' needs.
Native and/or bilingual teachers ensure the effectiveness of our teaching. We have highly qualified, English-native bilingual teachers. Our goal is to encourage motivation for language learning by teaching in a dynamic, precise and creative way.
In addition, there is a wide range of group and individual courses, adapted to all stages and needs, where children learn in a fun and creative way, with the incentive of being able to have a record of their progress by obtaining the Cambridge English certificate after taking an exam at the end of the course.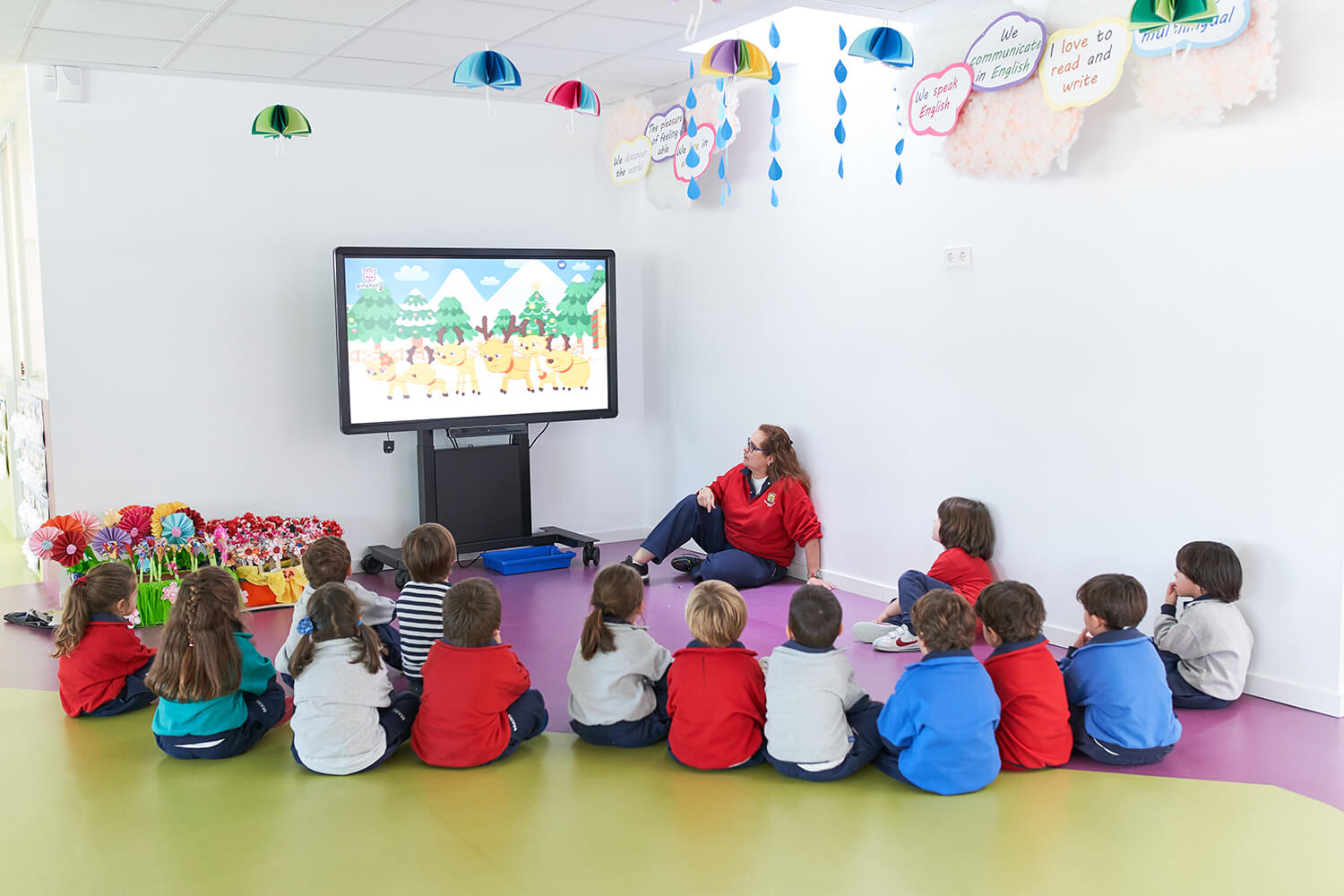 Each English class is a different experience where the children learn and reinforce the language using play as the main tool. The method used guarantees the incorporation of academic content, without neglecting the recreational aspect during the classes.
On the other hand, if the little ones need help at school, we also have school support for all levels (nursery, primary and secondary), adapting classes to each student and situation.
Other activities in English
We also want you to know that Little Wings is much more than an academy, so there are a variety of activities in English for children to learn while having fun and playing.


SummerKids!During June, we have a fun and completely bilingual camp in our facilities.
Birthday Parties: birthdays are celebrated in English with the best native and/or bilingual entertainers.
Would you like to learn more about this service?
Do not wait any longer, request information!